Description
Product Data:
3D Anime Mouse Pad
Supplies: Top of the range 2WAY
Top of the range print
Superior Delicate Silicon 
Weight: 325 Grams for 2WAY and 280 Grams for Lycra Materials
Dimension: 260x210x32mm
Check all our other 3D mouse pad models here.
Product Description:
There are mouse pads proper right here and there, with completely completely different prices. You should definitely pay for a pad that positively well worth the money. This mouse pad is filled with superior tender silicon, which retains its type over time and it's slightly tender. Moreover due thermal methodology utilized in printing, picture would not fade by washing.
Bundle: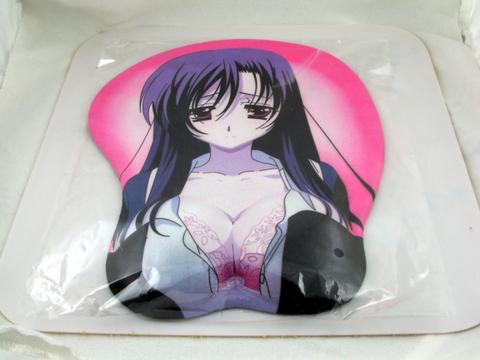 Sample Current: